THE HANANIA GROUP IS PROUD TO HELP OUR COMMUNITY.
PLEASE BRING IN YOUR NON-PERISHABLE DRY FOOD ITEMS. 
WE HAVE COLLECTION BINS AVAILABLE IN OUR SHOWROOM. 
WE THANK YOU FOR YOUR HELP AND GENEROSITY!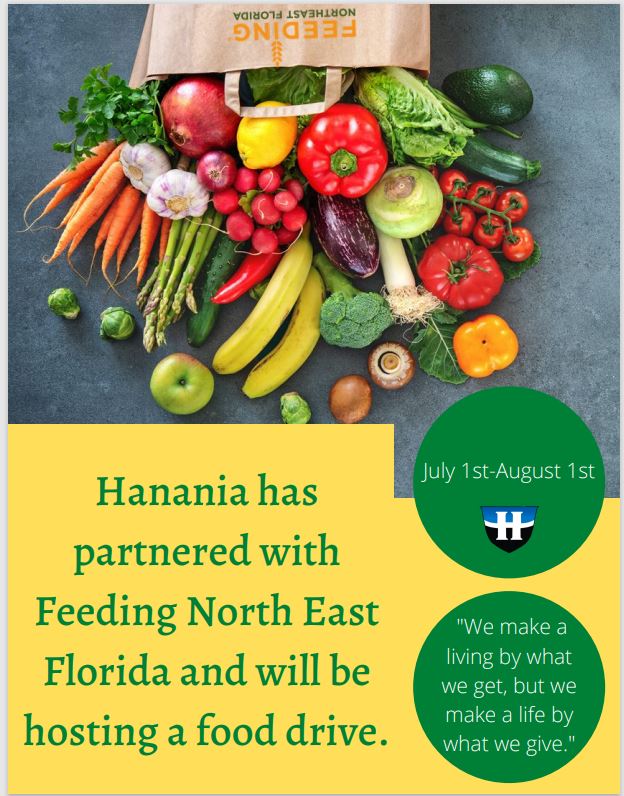 What are non-perishable foods you can get for food donations?
Peanut butter.  
Canned soup.
Canned fruit.
Canned vegetables.
Canned stew.
Canned fish.
Canned beans.
Pasta (most prefer whole grain)
Pasta sauce and canned tomatoes