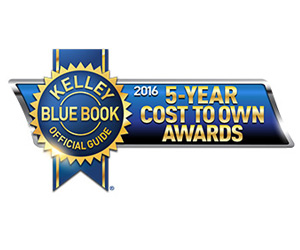 BETTER MAKES OWNING MORE AFFORDABLE
For 2016, the Hyundai brand was named a winner of the annual Kelley Blue Book 5-Year Cost to Own Awards, recognizing new vehicles with the lowest projected ownership costs. The annual award takes into consideration depreciation, expected fuel costs, finance and insurance fees, maintenance and repair costs, and state fees.
WE BELIEVE THERE'S ROOM FOR INNOVATION EVERYWHERE. EVEN IN A PAINT JOB.
We believe there's room for innovation everywhere. Even in a paint job. We pay attention to every detail. Including the ones we can't control, like road debris, hailstones and runaway grocery carts. That's why we've developed a revolutionary new paint process that protects against corrosion, rust and scratches. We dip all our cars in an ecoat bath that prevents corrosion and provides 100% coverage. Then we use an elastic chemical compound called Scratch Recovery Clear to help scratches heal. Together, they do a better job of protecting your vehicle, making for one of the highest quality paint jobs in the industry.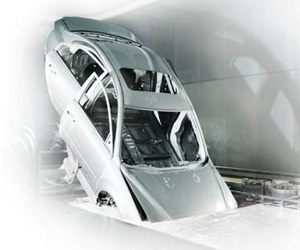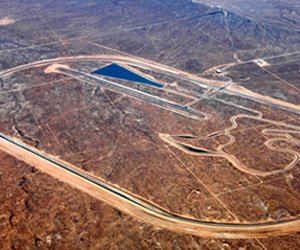 ALL OF OUR TESTING MEANS IT'S READY FOR ALL OF YOURS.
Our California Proving Grounds is a tough place. We leave parts out in the sun for years on end to make sure they'll stand up to even the most extreme heat. We punish our vehicles over rough terrain, hairpin turns and pothole-riddled highways. We simulate America's most demanding driving conditions, over and over and over again. We do all this until we're completely satisfied that every Hyundai is durable, reliable and battle-tested. Then we take what we learn to create some of the safest vehicles on the road. So you can rest assured knowing that your car can handle all the tests you throw at it. It's not just all the testing that leads to a higher quality car. It's all the people.
A PERFECT FIT FOR EVERY PANEL.
Reducing the gaps between vehicle doors and other body panels represents quality you can see. Smaller gaps also create a smoother flow of air around and over the car's body as it moves down the road, which makes for a quieter ride. See how our skilled assembly technicians use experience, know-how and innovative tools at Hyundai's Alabama manufacturing facility to keep the gaps to a minimum.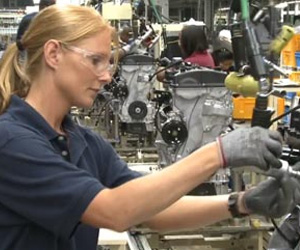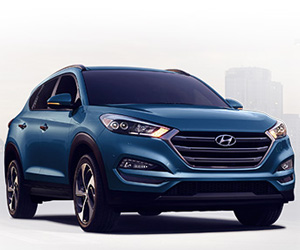 EVERY CAR HAS AN ADDED SAFETY FEATURE WE CALL HYUNDAI ASSURANCE.
We understand that buying a car is a big decision. And you want to know you've made the right decision long after leaving the lot. That's why we provide Hyundai Assurance to keep your mind at ease. So you can drive for the next 10 years or 100,000 miles worry-free with America's Best Warranty. And receive help from us, wherever you are and whenever you need it, with 24/7 Roadside Assistance.