2021 Hyundai Elantra Coming Soon to Jacksonville, FL, Near to St. Augustine & Orange Park

The all-new 2021 ELANTRA
Arriving Fall 2020.
What's New About the 2021 Hyundai Elantra in Jacksonville, FL, Near to St. Augustine & Orange Park?
The 2021 Hyundai Elantra coming soon to Westside Hyundai in Jacksonville, FL, near St. Augustine and Orange Park, has an all-new design and amazing tech features. Your arrival will make a memorable impression with this sedan's crisp character lines and new, bold front grille. Amazing Hyundai innovation brings you the new SoundHound Voice Recognition – which provides your own vehicle assistant. Roll down windows, pop the trunk, turn on seat heaters, and more with a simple voice command. Want more convenience? Add the available Hyundai Digital Key and use your smartphone to unlock the doors and start the engine.
When Will the 2021 Hyundai Elantra Be Available at Westside Hyundai?
The 2021 Hyundai Elantra should arrive at Westside Hyundai in fall 2020, but we can keep you up-to-date on all the latest developments with this vehicle. Contact us today, and we'll let you know when this ride rolls onto our lot!
Just say the word.
Elantra introduces a new level of convenience and safety for you—tech that hears your voice and does just what you say. So have it roll down your windows, pop your trunk, heat your seats and many other useful things. All you have to do is ask.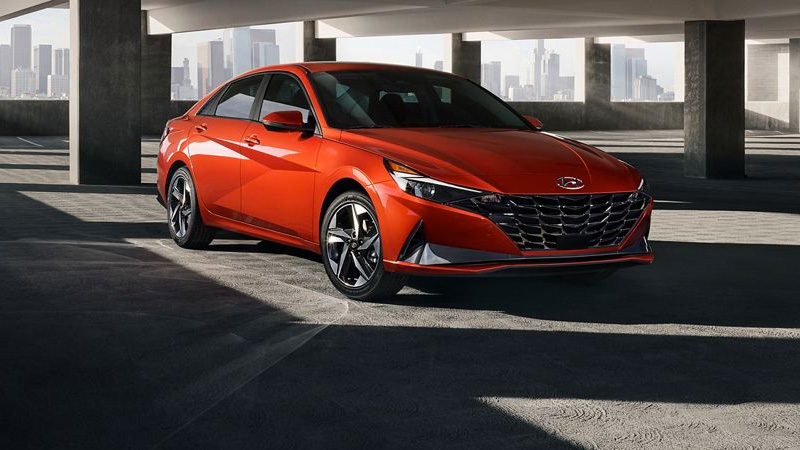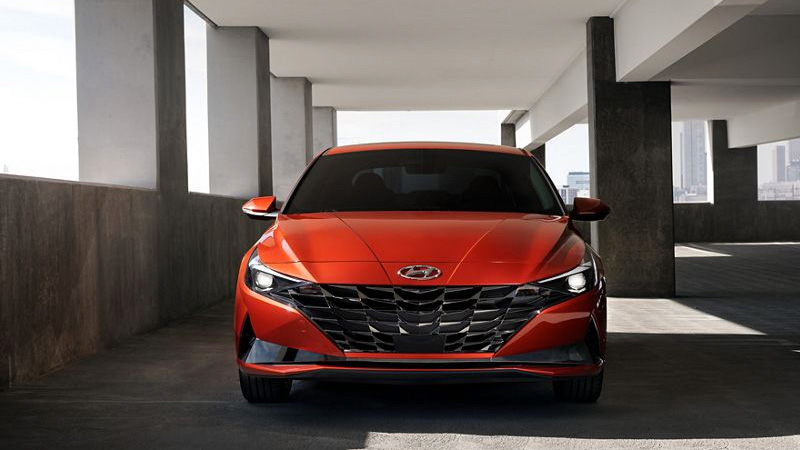 DESIGN
Elantra's all-new redesign feels fresh and modern. From its lower, wider profile to its crisp, angled lines, this isn't just a matter of style. This is style that matters.
There's a perfect ELANTRA for everyone.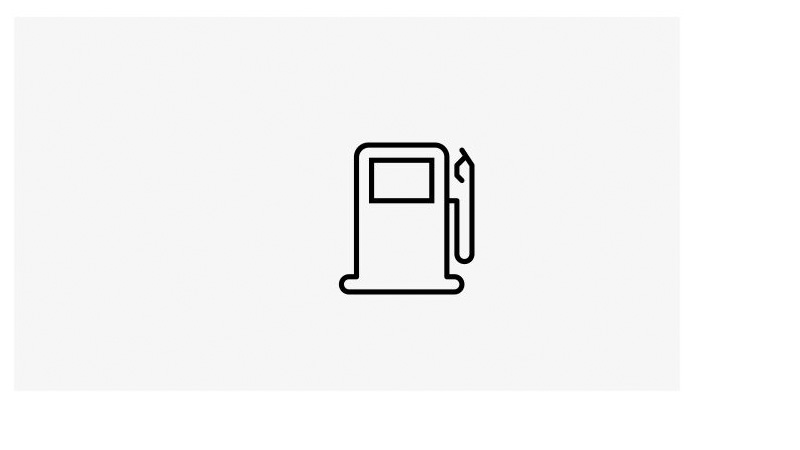 Gas. Performance and efficiency.
Count on Elantra's traditional gasoline powertrain to strike the right balance between power and MPG.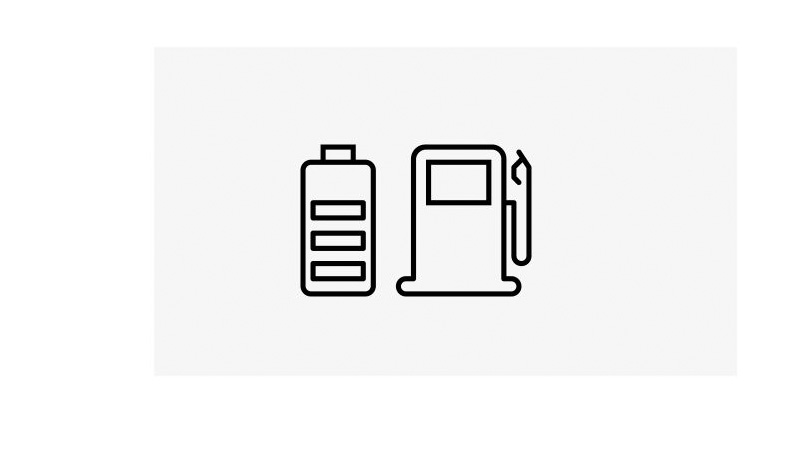 Hybrid. To go the distance.
Get the impressive MPG that only comes from a hybrid. With great new features and amazing leading-edge tech, the all-new Elantra Hybrid easily goes the extra mile.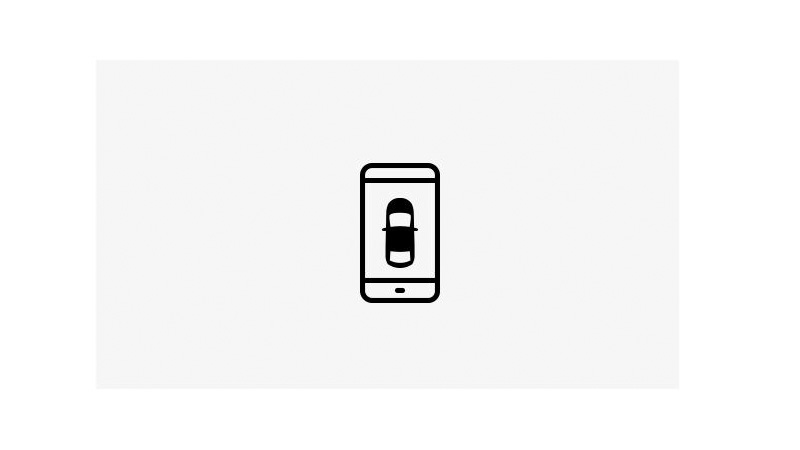 Hyundai Digital Key.
In addition to your key fob, available Hyundai Digital Key lets you use your compatible smartphone to unlock the doors and start the engine. You can also share the Digital Key with another driver's phone.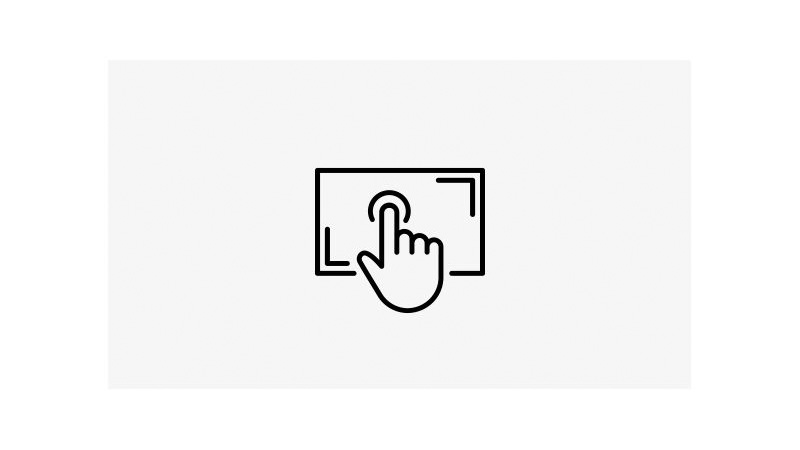 10.25-inch Touchscreen Navigation & Digital Cluster.
An available hi-res 10.25-inch touchscreen navigation is part of the single digital panel that showcases information and entertainment brilliantly and beautifully. Bose® Premium Audio.
Available Bose Centerpoint® and Bose SurroundStage® technologies bring 360-degrees of balanced sound to the cabin, so you feel like you're at the center of your own private concert.(1)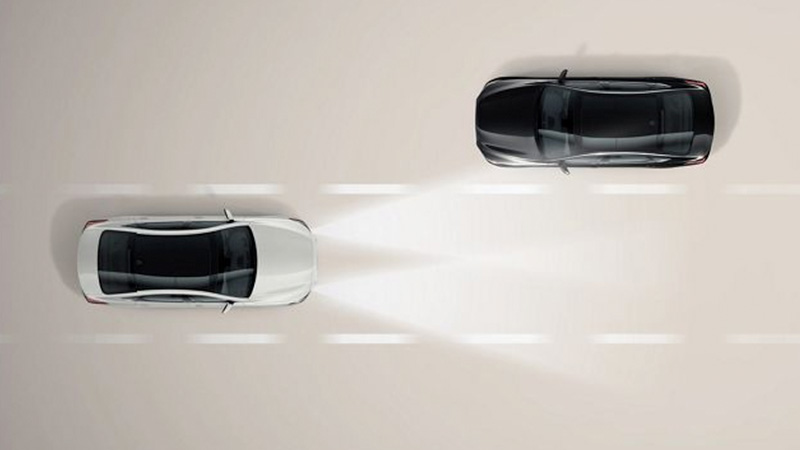 Available High Beam Assist (HBA)
Constantly turning your high beams off and on can be a hassle, which is why this thoughtful feature automatically does it for you. It can detect oncoming vehicles and also when they're no longer there, toggling between high and low beams accordingly.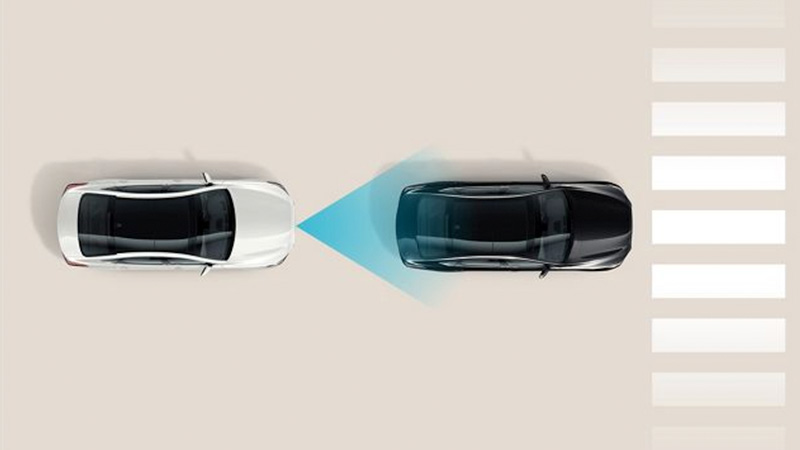 Available Forward Collision-Avoidance Assist (FCA)
The moment it detects a slowing or stopped vehicle in your path, it warns you of a potential collision. If you don't stop in time, the system will automatically apply emergency braking to help avoid or reduce the severity of a collision.(2)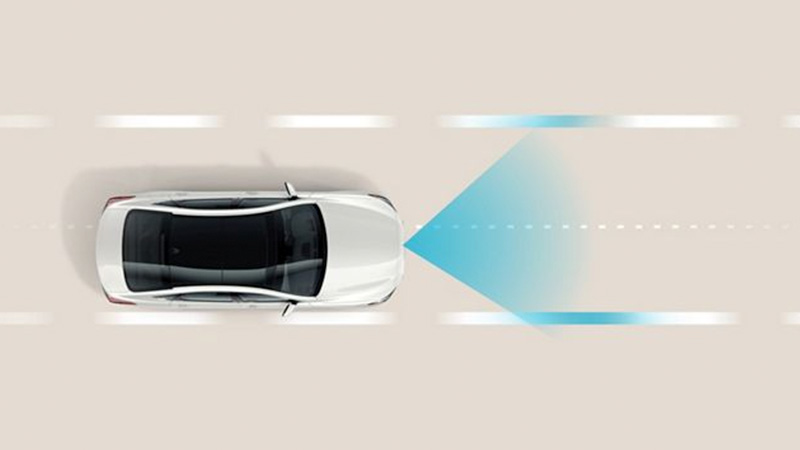 Available Driver Attention Warning (DAW)
To help prevent potential accidents, this system monitors your driving patterns to detect drowsy or inattentive driving. Once detected, it alerts you with a sound cue coupled with a warning message on the instrument panel.(3)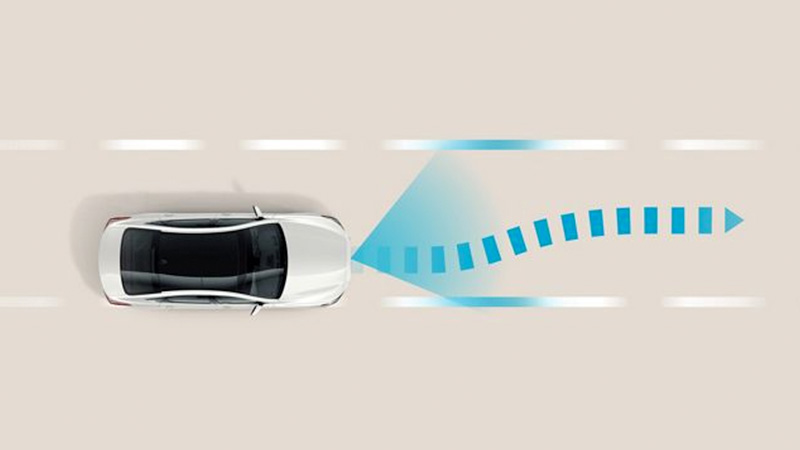 Available Lane Keeping Assist (LKA)
Your vehicle warns you through audio and visual cues if your vehicle drifts out of its driving lane without signaling. If necessary, it will gently apply corrective steering assistance to keep you inside the lane.(4)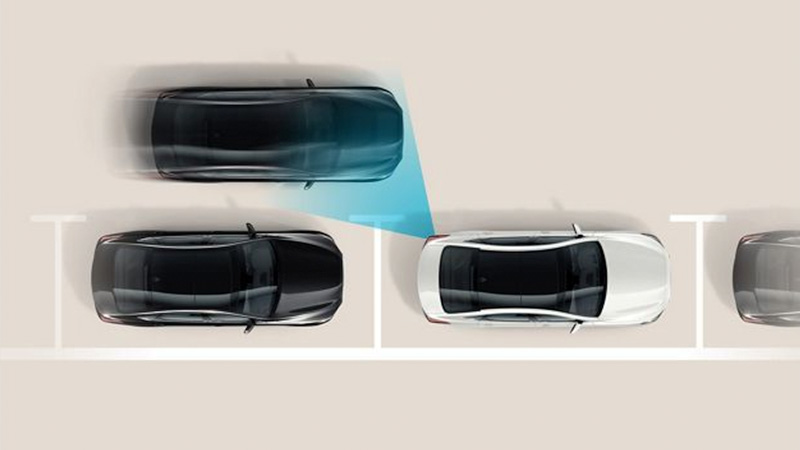 Available Safe Exit Assist (SEA)
This pioneering innovation prevents your passengers from stepping onto the road when its radar detects a vehicle approaching from behind. If necessary, it will override attempts to deactivate the Electronic Child Safety Lock until it's safe for your child to open the door.(5)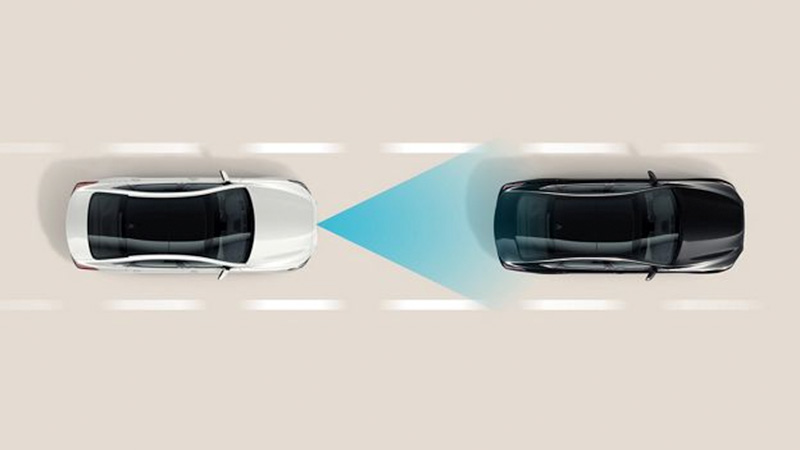 Available Smart Cruise Control (SCC)
While traveling at a speed set by you, it uses radars to maintain a safe distance from the car ahead. When your Hyundai slows down to 6 mph or less, the cruise control automatically turns off.(6)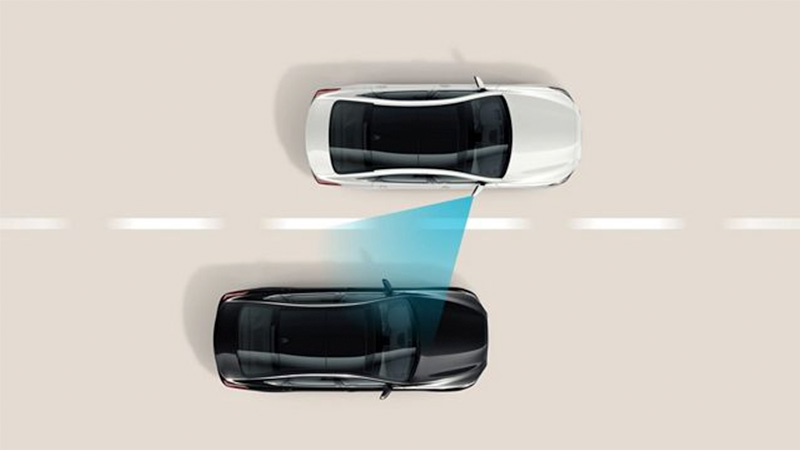 Available Blind-Spot Collision Warning (BCW)
Your Hyundai notifies you with a visual alert when its radars detect a vehicle in your blind spot area. If you try to change lanes in this situation, an audio warning will sound.(7)
(2)Forward Collision Avoidance Assist is intended to be a supplement to safe driving practices. The system is not designed to detect certain stationary objects such as trees or poles, and may not detect all vehicles under certain conditions. The system is a driver assistance system and is not a substitute for safe driving. The driver is responsible for being attentive and maintaining control of the vehicle, and should not wait for the system's alerts before braking as there may not be sufficient time to brake safely. See Owner's Manual for further details and limitations.
(3)Driver Attention Warning is only a warning to inform the driver of a potential lack of driver attention or drowsiness. It does not detect and provide an alert in every situation. It is the driver's responsibility to remain alert at all times. See Owner's Manual for further details and limitations.
(4)Lane Keeping Assist (LKA) helps the driver from drifting over the lane edge and operates above approximately 44 mph and only when the lane markings are clearly visible on the road. It will not prevent loss of control. This driver assistance system is not a substitute for safe driving. See Owner's Manual for further details and limitations.
(5)When the vehicle is parked, Safe Exit Assist (SEA) can alert occupants planning to exit the vehicle when a vehicle is approaching from behind. When Child Locks are active, SEA helps prevent the rear doors from opening if a vehicle approaching from behind is detected. SEA is not a substitute for driver or passenger attentiveness. Always be aware of your surroundings and attentive of approaching vehicles. See Owner's Manual for further details and limitations.
(6)Smart Cruise Control (SCC) is not a collision avoidance or warning device. SCC is for highway use only and should not be used in poor weather, heavy or varying traffic, or on winding or slippery roads. Driver remains responsible to slow or stop the vehicle to avoid a collision. See Owner's Manual for further details and limitations.
(7)Blind-Spot Collision Warning (BCW) assists the driver by warning of other cars in the blind spot region. It senses the rear side territory of the vehicle when it is traveling over 20 mph. There are limitations to the function, range, detection and clarity of the system. It will not detect all vehicles or objects in the blind spot. Its operation depends on the size, distance, angle and relative speed difference between your car and other cars. BCW may not operate if sensors are obscured in any way. Do not rely exclusively on BCW. BCW is a supplemental system and the driver must still be attentive and exercise caution when driving. It is important to always signal, look over your shoulder and through your mirrors before changing lanes. It is the driver's responsibility to be aware of the surroundings and ensure it is clear before changing lanes or directions. See Owner's Manual for further details and limitations.